Hoje em dia, se queres uma saca de plástico tens que pagar alguns cêntimos por ela. Até recentemente, nos supermercados os sacos de plástico eram de graça. Nessa altura, o desperdício de plástico era enorme agora reduziu. Mas ainda existe desperdício pois ainda há quem compre e use só sacas de plástico. 
Este post serve para mostrar como cada um de nós pode usar sacos de tecido de maneira sustentável e criativa.  
Nowdays if you want a plastic bag you have to pay some cents for it. Some years ago, in supermarkets the plastic bags were free. The amount of plastic waste was enormous, now it is just huge. There are still people who use only plastic bags. 
This post is to show how each one of us can use cloth bags as a way to carry things and groceries in a sustainable and creative way. 
Eu tenho estas:
Those are mine:
I love this: 
Source: http://e-coexist.com/products/cloth-bags/cloth-bags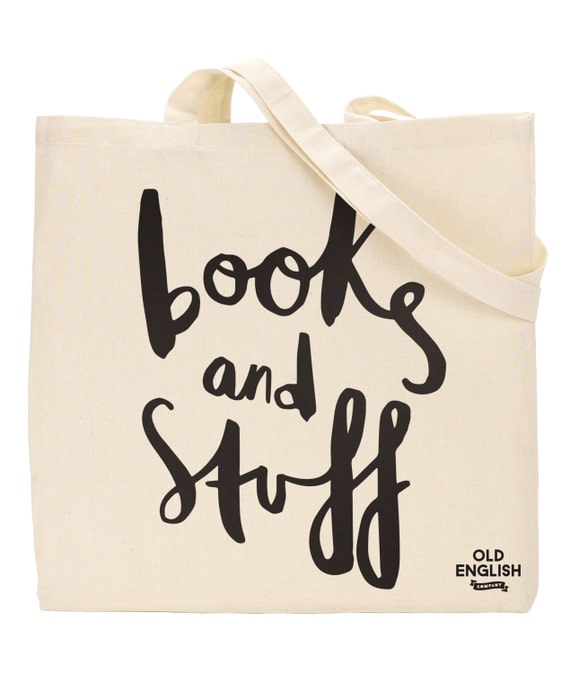 Source: https://www.etsy.com/pt/listing/187676964/books-and-stuff-tote-bag-shoulder-bag
Source: https://society6.com/product/weather-rain_bag#s6-1628902p29a26v197
Source: http://www.tendances-de-mode.com/breves#b11272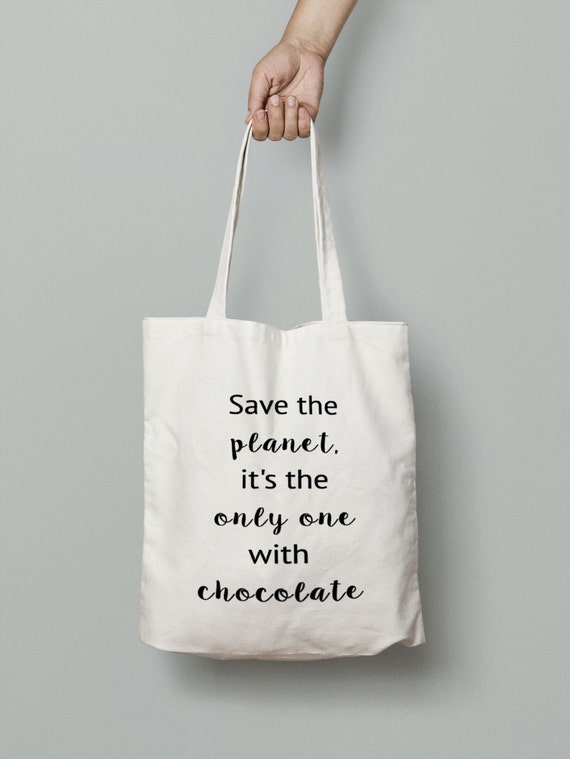 Source: https://www.etsy.com/listing/242438952/chocolate-tote-bag-shopping-tote-bag?utm_source=Pinterest&utm_medium=PageTools&utm_campaign=Share
Source: http://indulgy.com/post/qE9ASRZIk2/transform-old-blankets-into-bags
Guardar